Articles posted by News Desk
The Iconic 1955-57 Tri-Five Chevrolet
Consider the telephone.


Consider the telephone handset icon, in particular.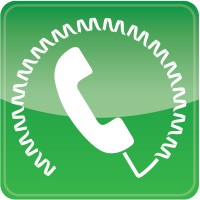 When was the last time you used a phone that looked like this?
The widespread use of cell phones has made the traditional handset icon anachronistic. Chances are, the only handsets you've seen lately were in an office. The truth is, a generation is coming that will only know the telephone as a pocket-sized rectangle with a touch screen and bluetooth that is used to send text messages.
Nevertheless, for decades to come, we will look at the handset icon and still recognize it as the universal symbol for the telephone.
In the same way that the handset has come to stand for "telephone," the 1955-57 Chevrolet has come to stand for "car." The chrome, the tail fins, the curves… they are all instantly recognizable. The Tri-Five's ubiquitous presence at car shows, cruise-ins, drag strips, and two lane blacktops all across the country have made it a symbol for automobiles; an icon in its own right.

Read the rest of this page »
1969 Firebird "Routy" Captures the Essence of Pontiac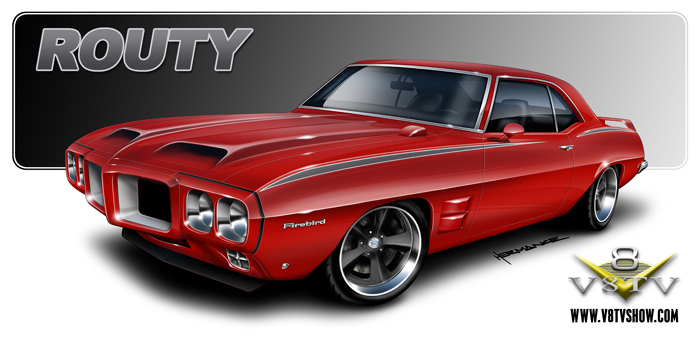 Pontiac enthusiasts are a unique breed when it comes to loyalty. Even though GM's celebrated parts bin and platform-sharing meant plenty of Chevy small block V8's were offered as original equipment on Firebirds throughout the years, the traditional small block build or LS-retrofit is generally frowned upon.
The builder of this 1969 Firebird, featured at SEMA 2010 in the OER booth and in the February 2012 issue of High Performance Pontiac, put it this way:
Read the rest of this page »
1955-57 Chevy Interior Trim Codes
These interior trim codes for 1955-57 Chevrolet passenger car models decode the "TRIM" line on the cowl tag. This chart is used in conjunction with the Cowl Tag Identification Guide to decode color, style and material of the interior upholstery on all 1955, 1956 and 1957 passenger car models.
Read the rest of this page »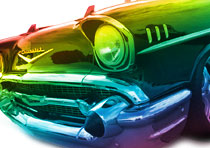 1955-57 Chevy Exterior Paint Codes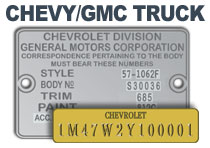 Chevrolet/GMC Truck Cowl Tag Identification